PARTIAL SCHOLARSHIP 2020
This form stopped accepting submissions on March 3, 2020 12:00 am EST.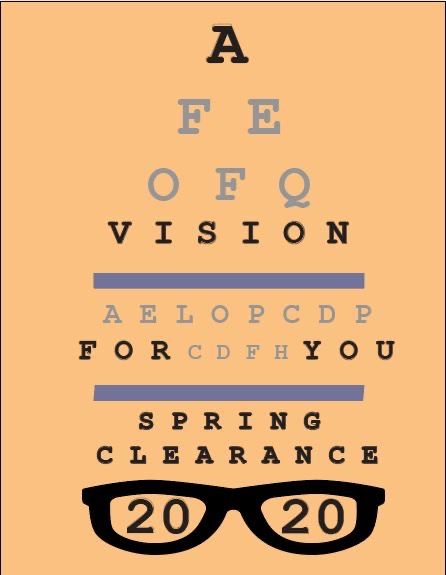 Apply for a Partial Scholarship Today! Please fill out this application only if you have a genuine financial hardship. THIS APPLICATION DOES NOT GUARANTEE A SPOT AT THE RETREAT. (You will be placed on a wait-list if you are not selected for a scholarship).



A Partial Scholarship includes registration for the event, transportation, meals, and lodging at a reduced cost of $200! You will only be asked to pay the $200 if you are selected. A random drawing to select scholarship recipients will take place in March.



Please note: You may only apply for ONE TYPE of scholarship- either a Full Scholarship or a Partial Scholarship. You may not apply for both!



Each year, Spring Clearance provides participants with an opportunity to deepen their recovery in an environment that is unfettered by distractions. The 2020 Spring Clearance retreat will run from Friday, April 24th, through Sunday, April 26th, at the Interlaken Inn, located in Lakeville, Connecticut.



Scholarship applications will be accepted from Tuesday February 11th, 2020 through Monday March 2nd, 2020!



---
¡Applique para una beca PARCIAL ahora! Complete esta aplicación solo si sinceramente tiene dificultades financieras. ESTA APLICACIÓN NO GARANTIZA UN PUESTO EN EL RETIRO. (Será colocado en una lista de espera si no es seleccionado para una beca).



¡Una Beca Parcial incluye inscripción para el evento, transporte, comidas, y la habitacion todo junto por $200. Solo se le pedirá que pague esta suma descontada si es seleccionado. En marzo se realizará un sorteo al azar para seleccionar a los beneficiarios de las becas.



Tenga en cuenta: solo puede solicitar UN TIPO de beca, ya sea una beca completa o una beca parcial. ¡No puede solicitar ambos!



Cada año, Spring Clearance brinda a los participantes la oportunidad de profundizar su recuperación en un entorno que no se ve afectado por las distracciones. El retiro de Spring Clearance 2020 se llevará a cabo desde el viernes 24 de abril hasta el domingo 26 de abril en el Interlaken Inn, ubicado en Lakeville, Connecticut.



¡Se aceptarán solicitudes de becas desde el martes 11 de febrero de 2020 hasta el lunes 2 de marzo de 2020!



---