DOUBLE ROOM ($405)
This form stopped accepting submissions on April 24, 2020 12:00 am EDT.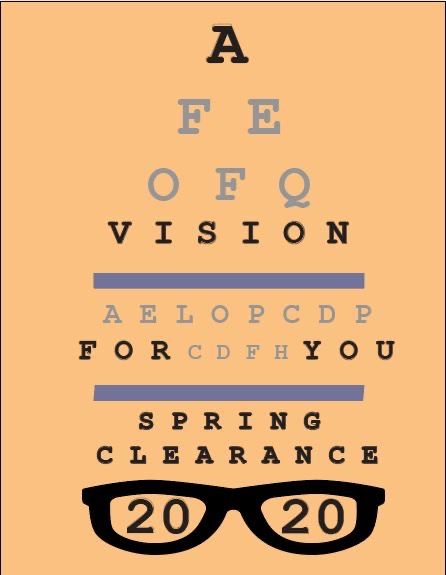 Spring Clearance 2020 will take place at Interlaken Inn in Lakeville CT beginning Friday, April 24th - Sunday, April 26, 2020
Paid registration and scholarship applications will open on Tuesday February 11th, 2020!
Full and partial scholarship applications are available each year. We encourage all fellows with a financial need to complete the application on the website. Join our mailing list to receive communication from the committee on everything from registration, events, and fundraisers.  
Now in its 17th year, Spring Clearance is a retreat to help connect fellows in recovery with a community to face challenges in our daily lives outside of the hectic nature of our day to day world. Programming, workshops, and wellness activities are designed to help integrate our mind, body, and spirit so that we have the tools and support to live life on life's terms.
Each year, Spring Clearance provides participants with an opportunity to deepen their recovery in an environment that is unfettered by distractions. 
---
Spring Clearance 2020 va ser en el Interlaken Inn en Lakeville CT a partir del viernes 24 de abril al domingo 26 de abril de 2020
¡Las aplicacioner para inscripción y becas pagadas se abrirán el martes 11 de febrero de 2020!
Las aplicaciones para becas completas y parciales están disponibles cada año. Les recomendamos a todos los becarios con necesidad financiera a completar la aplicacion en la pagina en el internet. Agrege su nombre a nuestra lista de correo para recibir comunicaciones del comité sobre todo, desde inscripciones, eventos y eventos para recaudar fondos.
Ahora en su decimoséptimo año, Spring Clearance es un retiro para ayudar a conectar a los becarios en recuperación con una comunidad para enfrentar desafíos en nuestra vida diaria fuera de la naturaleza agitada de nuestro mundo cotidiano. La programación, los talleres y las actividades de bienestar están diseñados para ayudar a integrar nuestra mente, cuerpo y espíritu para que tengamos las herramientas y el apoyo para vivir la vida en los términos de la vida.
Cada año, Spring Clearance brinda a los participantes la oportunidad de fortalecer su recuperación en un entorno libre de las distracciones.
---