TRIPLE ROOM ($345) 2022
This form stopped accepting submissions on April 29, 2022 12:00 pm EDT.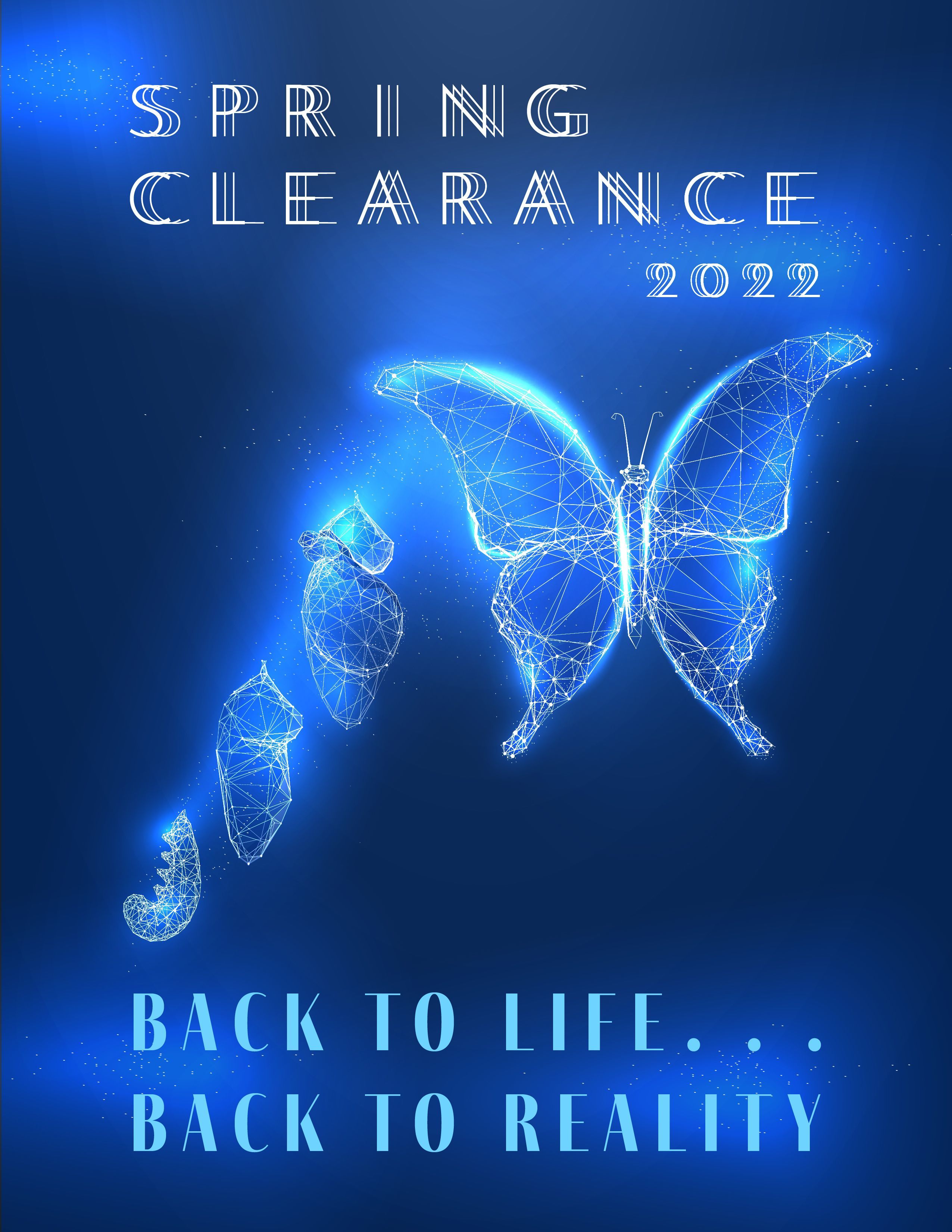 BACK TO LIFE, BACK TO REALITY
Paid registration and scholarship applications will open on
Sunday, March 13th, 2022, at Noon!
This year's retreat takes place April 29th-May 1st, 2022 in Lakeville, CT.
Due to the COVID-19 pandemic & for the safety of all registrants this year, we will be requiring vaccination for all attendees at this year's retreat. All registrants will be required to upload proof of their full vaccination status at the time they register.
Each year, Spring Clearance sells out faster and faster. While that's a testament to our retreat, we want to make sure YOU have the chance to book as soon as registration opens. Be sure to sign up early. Members of the Spring Clearance committee will be available before and after meetings in the coming weeks to answer your questions.
Unlike in prior years, there will NO LONGER BE A PAY LATER OPTION! All payments will need to be made when registering, so please plan accordingly when planning to register for this year's retreat!
There are a limited number of full and partial scholarships available for those with financial hardship.
Please Note: Applying for a scholarship does NOT guarantee a spot at the retreat.
Scholarships will be drawn randomly in early April 2022.
Room Choices:
Single (a room by yourself) @ $595
Double (a room with one roommate) @ $450 per person
Triple (a room with two roommates) @ $345 per person
----------
De vuelta a la vida, de vuelta a la realidad
El registro pagado y las solicitudes de becas se abrirán el
Domingo 13 de marzo de 2022 al mediodía!
¡Registro ahora disponible en español!
El retiro de este año se llevará a cabo del 29 de abril - 1 de mayo de 2022 en el Interlaken Inn en Lakeville, CT.
Debido a la pandemia de COVID-19 y por la seguridad de todos los inscritos, exigiremos la vacunación de todos los asistentes al retiro de este año. Todos los solicitantes de registro deberán cargar un comprobante de su estado de vacunación completo al momento de registrarse.
Cada año, las entradas para el Spring Clearance se venden más rapido. Mientras esto es una muy buena señal sobre nuestro retiro, queremos estar seguro de que usted tenga la oportunidad de reservar su entrada cuando se abre el registro. Asegúrese de registrarse temprano. Los miembros del comité de Spring Clearance estarán disponibles antes y despues de las reuniones en las próximas semanas para responder sus preguntas.
NO HABRÁ UNA OPCIÓN PARA REGISTRAR MÁS TARDE! Esto es diferente a los años anteriores. Al registrar, hay que completar todos los pagos, asi que planifique bien su tiempo y sus finanzas antes de registrarse para el retiro de este año.
Hay un número limitado de becas completas y parciales disponibles para aquellos con dificultades financieras.
Tenga en cuenta, aplicar para una beca NO garantiza un lugar en el retiro.
Las becas se sortearán al principio de abril de 2022.
Opciones de habitaciones
Soltera (una habitación por ti mismo) @ $ 595
Doble (una habitación con una compañera de cuarto) @ $ 450 por persona
Triple (una habitación con dos compañeras de cuarto) @ $ 345 por persona